Blocked Drains Sydney Plumber
Come home to a blocked toilet or sink? Discovered a blocked sewer or stormwater drain? Then it's time to get GRH Plumbing Sydney to investigate! Whether it is domestic or commercial, there is no drain blockage too big or small for our blocked drain plumbers with the high pressure water jetter to clear blockages and clean your drains.
Water jet cleaning is 100% natural and the GRH Plumbing service is 100% the best!
Book a reliable Sydney plumber today.
BOOK A BLOCKED DRAIN PLUMBER NOW
Call us at 0407 121 316 or fill out the form to make an enquiry.
Efficiently clear your blocked brain
Sometimes a blockage is exceptionally stubborn and no matter how much elbow grease you put into it, the plunger just isn't doing the job. Many blockages are even immovable with a plumber's drain snake and that's why we use the most powerful and efficient method: the water jetter!
The high pressure water jetter is not only powerful, it's the most cost effective and versatile tool in the drain blockage plumber's arsenal. The high pressure jets of water blast obstructions out of the way, break up any blockades and also clean inside your pipes for you at the same time.
How does a high pressure water jetter clear blocked drains?
Blocked drains are a common occurrence but what may start as a relatively small problem can quickly escalate to something more significant, if left unattended.
Using a drain camera, our licensed plumbers can identify what's going on in your drains and sewers to find the obstruction. The water jetter is then used to pump water through the drain at up to 5000 PSI to clear the blockage. High pressure water jetters are extremely versatile and can be guided by our plumber through the many bends in your drainage system, making sure that all hard to reach blockages are eliminated.
The high pressure water jetter will:
Demolish tree roots blockages

Disperse dirt and debris

Blast through grease and grime accumulation

Flush out limescale

Purge the whole drainage system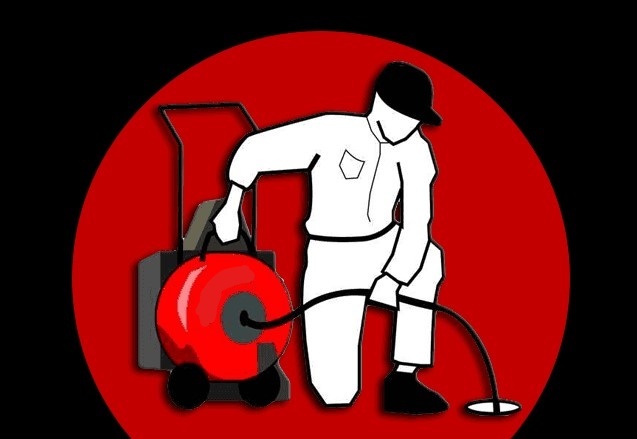 The water jetter is the ideal tool to:
Unblock drains

Clear stormwater drains

Eradicate blockages in commercial and industrial drains

Eliminate sewer drain blockages

Clean pipes of all sizes
Chemical-free way to unblock drains
We are all aware of the damage that chemicals can do to the environment and wildlife, but they can also corrode away at the plastic PVC used for your pipes. Using chemicals to try and remove a blockage can therefore potentially lead to leakages and pipe replacement in the future; which will be expensive!
This is why high pressure water is the safest option to remove blockages from your drains and pipes as it will not cause damage to your pipes or the environment and hence can be used for regular maintenance cleaning of your drainage system too.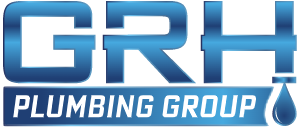 Your trusted local blocked drain specialists
GRH Plumbing will resolve all your drain issues, whether it is a blockage or a maintenance drain pipe clean. For all your domestic and commercial drainage needs in Sydney, contact our friendly team today on 0407 121 316 or complete our quick online drainage request form.