Are you having hot water system issues? GRH Plumbing will get your hot water repaired
We all know that having reliable hot water is essential for everyday life, and when something goes wrong with your hot water system it can be very frustrating and inconvenient. GRH Plumbing is here to help, we are your go-to plumbing company for all things related to hot water systems. We have been providing hot water heater installation, repairs, and servicing for electric, gas, heat pump and solar hot water systems in Sydney for many years.
Book a Sydney hot water repair specialist today.
Book Hot Water Repairs Today
Call us at 0407 121 316 or fill out the form to make an enquiry.
Hot water system repair services in Sydney
When you choose GRH you can be sure we will provide quality service, and 100% customer satisfaction every time. We offer same day service so you can rest assured we will have your hot water system up and running again in no time at all.
We also provide a 24/7 emergency hot water repair call-out service, should your hot water break down after hours. We don't want you going without hot water longer than necessary. Not only do we carry out repairs quickly and efficiently, but we also offer competitive rates, making it even easier to get your hot water system back up and running.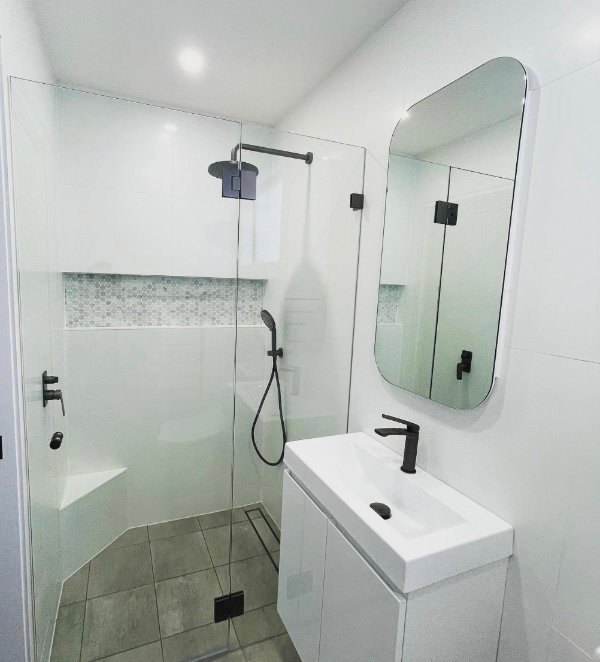 We are specialists in all types of water heaters
Solar hot water systems
Heat pump water heaters
Instant hot water units
Storage hot water systems
Under the sink hot water systems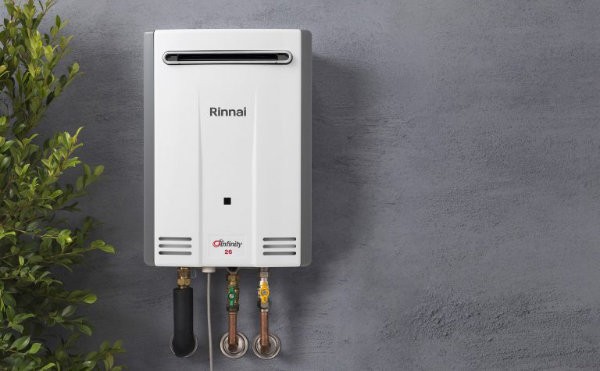 Our plumbers are trained and experienced in repairing a wide range of leading hot water system brands including:
Hot water system repairs and replacements
Our experienced plumbers can diagnose and repair any problems you may be having with your hot water system. If the problem is sediment build-up in the tank or a broken tempering valve, we will visit your home or office and immediately fix the problem.
In some instances repairing a hot water heater may not fix the problem and you may need a replacement. If this is the case we can advise and offer you suggestions so you can make an informed decision. If your system is older than 10 years, replacing it might be a better solution than repairs.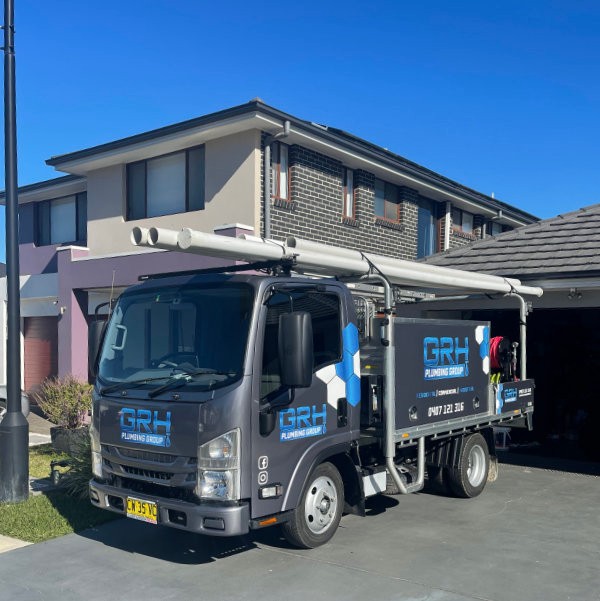 Your trusted local Sydney hot water repair experts
GRH Plumbing provides a range of hot water services for commercial and residential properties across Sydney 24/7 including bathroom & kitchen renovations, maintenance, repairs, and installations.
Contact one of our friendly team at 0407 121 316 or complete our quick online hot water repairs booking form today.